Displaying the persuasive and compelling eloquence that made him an endeared political figure across the country, former Cross Rivers State Governor, Mr. Donald Duke, clinically delivered the message Nigerians have shouted at Atiku Abubakar since his announcement of yet another Presidential run in 2023. That it is time for the old horse to stand down, rest his tired legs, and offer support to younger counterparts better suited to run the race and lead the country.
Donald Duke delivered the consequential speech last weekend in Makurdi, Benue State, at a meeting with PDP delegates and stakeholders where the popular Governor of Rivers State, Mr. Nyesom Ezenwo Wike announced his intention to run for the Presidency in the next general elections.
Not one to mince words or hide his intentions behind imprecise language, Donald Duke cut through the noise and aimed directly at Atiku who since 1992, a year before many Nigerians alive today was born, has been vying to emerge as the country's President.
He said: "Atiku Abubakar has been contesting the Presidency since 1992. Indeed, there is really no election since 1992 that he has not participated. He ran against Abiola, in 1999 he ran at first as Governor, then Vice President. In 2003, he picked a form for President and that led to the crisis between him and President Obasanjo. In 2007, 2011, 2015, and 2019, he ran. In 2023, he wants to run again. Haba! Na only you dey?"
"A time comes when you look at it and say it's enough. Let me be a kingmaker rather than this thing. Because when people tell me that they hear from God, I've never heard from God. But you see signs of where He wants you to go. And if you keep on doing the same thing over and over again and it's not happening, then God is not with you."
"Leave this Abraham Lincoln story that he ran many times; he ran only two times and he got it. So it's becoming ridiculous," he said.
Making a case for a return of the Presidential powers to the South, particularly through the emergence of Governor Nyesom Ezenwo Wike, Donald Duke stressed the importance of equity in promoting a sense of belonging and sustaining Nigeria's stability.
He said: "How do we justify to our children that after eight years of northern leadership, we'll go back and have another eight years? Ordinarily, I am not a proponent of zoning and all that. But I am a proponent of equity and that takes preeminence over zoning."
Beyond that, Duke also highlighted Nigeria's desperate situation and the need for a firm, formidable, and competent leadership, the kind Governor Nyesom Ezenwo Wike has put on a show in Rivers State, and Nigerians are backing him to replicate at the national level.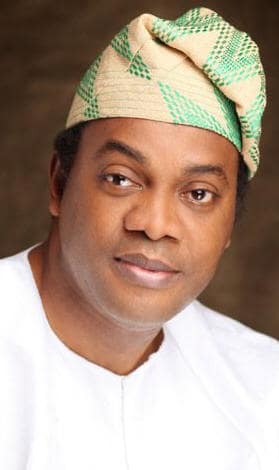 He also took a swipe at the northern aspirants of the PDP who are now claiming to possess the solution to a problem they manifested. This was due to their switch to the APC in 2015 to support the emergence of President Muhammadu Buhari whose poor management of the economy and security has led to multiple recessions, record inflation, rising unemployment, and social instability.
Atiku Abubakar, Bukola Saraki, and Aminu Tambuwal, all of whom are seeking the PDP's ticket played a prominent role in the PDP's ouster from power in the 2015 emergence of Buhari.
Duke said: "What we have in Nigeria is a very disgraceful leadership. I spoke to a President of one of the West African countries and he said to me that the problem with West Africa and indeed Africa, is that Nigeria is nowhere to be found. This is a general sentiment. We are fifth the population of the continent, we are by far the most outstanding nation on the continent, but when they look there is just nobody."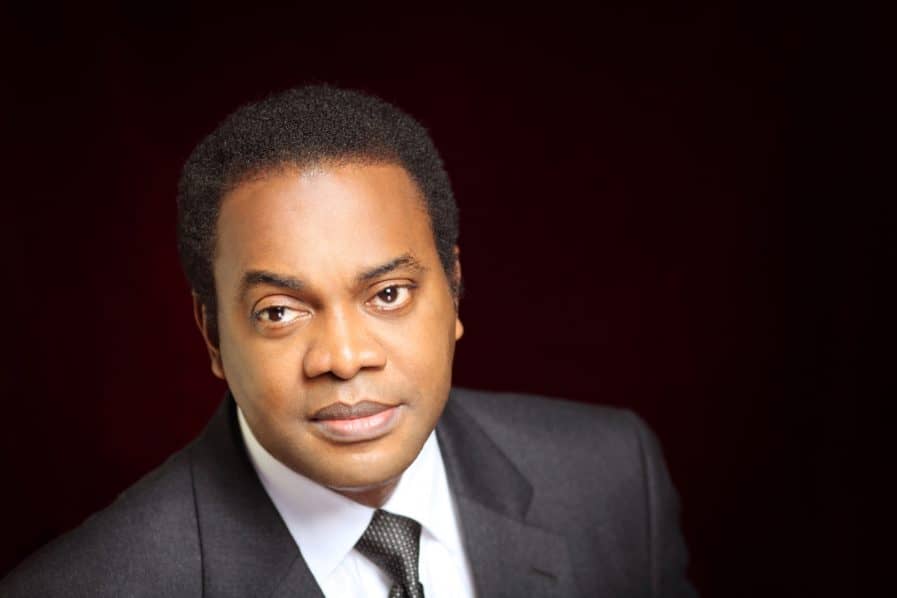 "Whether or not you like Governor Wike's presentation, go to the crux of the matter, is he saying the truth? You can never disregard the truth in what he says. He is outspoken and this is not the time to be quiet. He is firm and this is not the time to ponder. He is resolute and this is the time to stand firm. Because too much nonsense is going on in this country."
Donald Duke's rebuke of Atiku and endorsement of Governor Nyesom Ezenwo Wike reflect the national sentiment on the matter of PDP's presidential nomination process and the preferred outcome of the general elections. Not only do most Nigerians want the Presidency to return to the south, they also want 2023 to signpost the end of the likes of Atiku who have long paraded the political scene with nothing meaningful to show for it, in terms of improving the lives of the masses.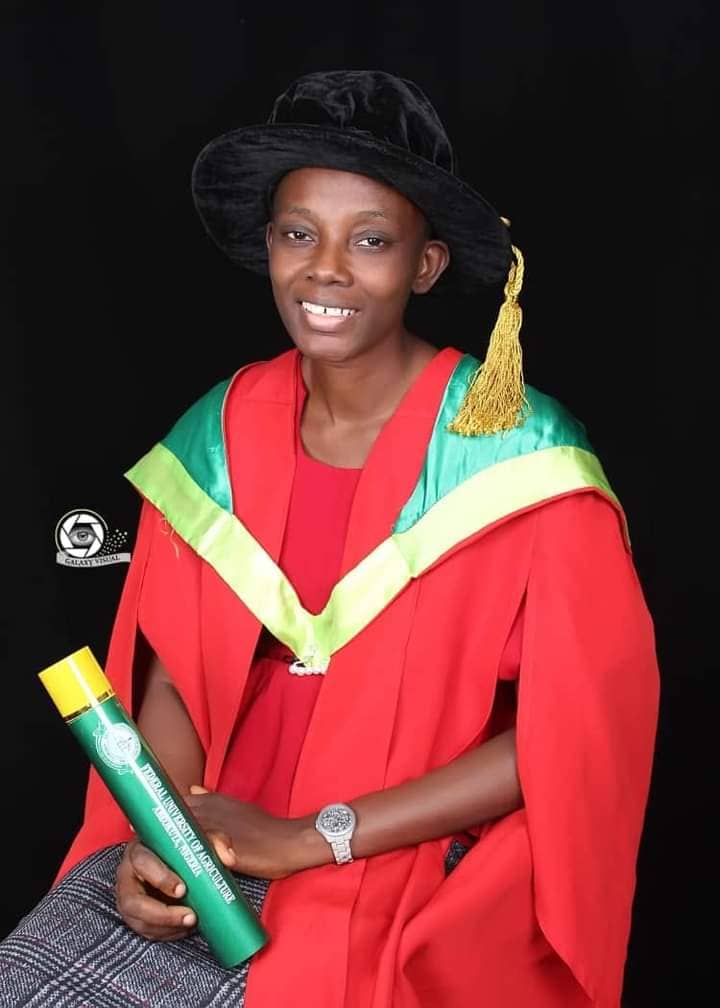 Author: Dr. Funmi Beckley
fumbeck@gmail.com
Abeokuta, Nigeria