Nigerian American filmmaker Julius Onah, perhaps best known for helming the 2018 thriller The Cloverfield Paradox, will direct the fourth installment of the Captain America film franchise for Marvel Studios. He most recently co-wrote the Jean-Michel Basquiat biopic Samo Lives, which has Luce's Harrison on board to star as the titular artist and will also direct and produce that pic for Endeavour Content, along with the college admissions thriller Bad Genius.
Anthony Mackie is starring in the feature, reprising his longtime Marvel character of Sam Wilson, but not, however, Wilson's longtime alter ego and Captain America sidekick, Falcon. That is thanks to the events of 2021's Marvel Disney+ series The Falcon and the Winter Soldier, which saw Wilson, after much self-doubt, finally accept the shield and mantle of Captain America.
Along with Peter Glanz, Onah is currently developing the drama series The American Throne at Universal Content Productions with Esmail Corp producing. That show is set in a reimagined, contemporary America where the nation was founded as a monarchy. Its entirely white Royal Family is plunged into a scorched earth succession battle when it's revealed the late King has hidden a mind-blowing secret: A Black son who is the true heir to the throne.
"Captain America 4" Creative Team
Onah is officially on board to direct the new Captain America film, but the movie's plot is still under wraps for now. In terms of his directing style, Onah has proven he can handle commercial blockbusters like "The Cloverfield Paradox" and indie features. That means it shouldn't be hard for the cohesive part of the larger Marvel Cinematic Universe. director to put his own creative stamp on the film while also making it feel like 
As for the script, the movie is being written by "The Falcon and the Winter Soldier" showrunner Malc Spellman and the show's staff writer Dalan Musson. That suggests the Disney+ show's tone could hint at what's to come in Sam's first big-screen adventure as Captain America.
"Captain America 4" Release Date
A release date hasn't been confirmed yet, but given the already crowded MCU release-date scheduled for 2022 and 2023, it's likely the film won't premiere until 2024 at the earliest.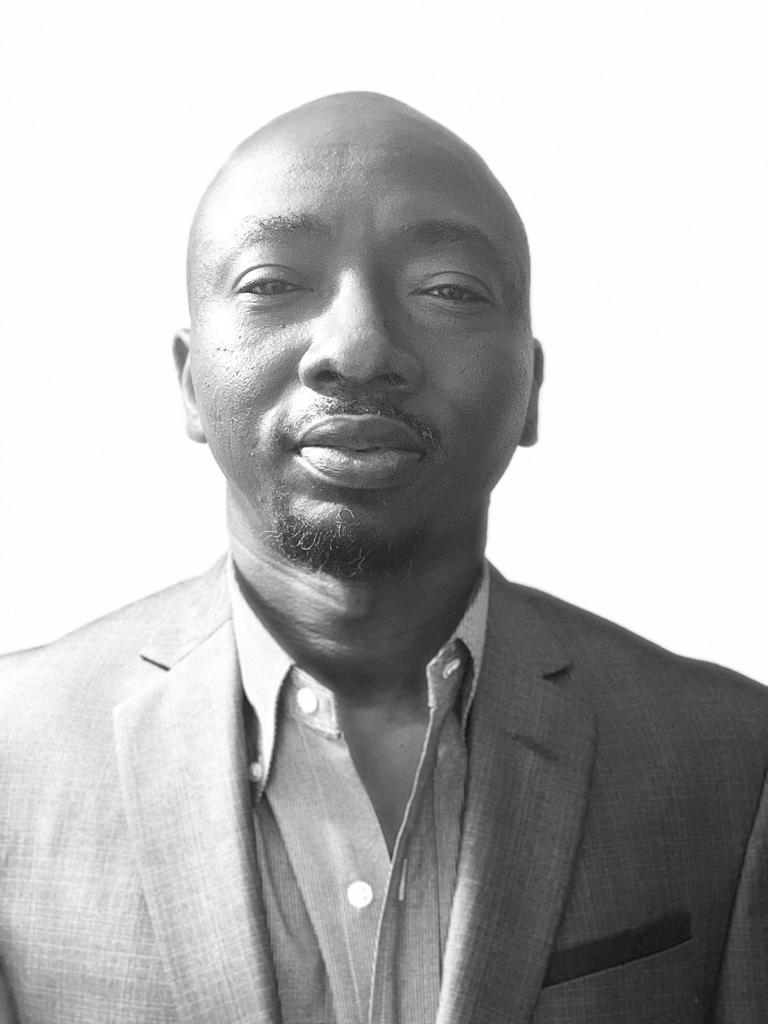 Author: Bunmi Johnson
New York, USA
olu20@hotmail.com