Nigerian music superstar Burna Boy, during an interview, spoke fondly about the African heritage The African Giant crooner lamented that schools didn't teach significant things about the continent's culture and talked more about foreign cultures. He also noted that Africans were made to believe that they are slaves when the whites actually met them as kings.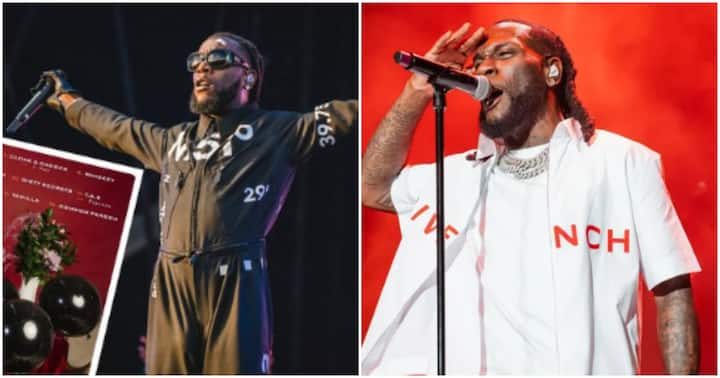 Burna Boy is not cool with how African schools went about teaching children in the continent and talked about the effect of colonisation by the whites. The singer noted that African schools didn't tell people about themselves but rather about the whites, the Queen of England, and other things that are not significant to them.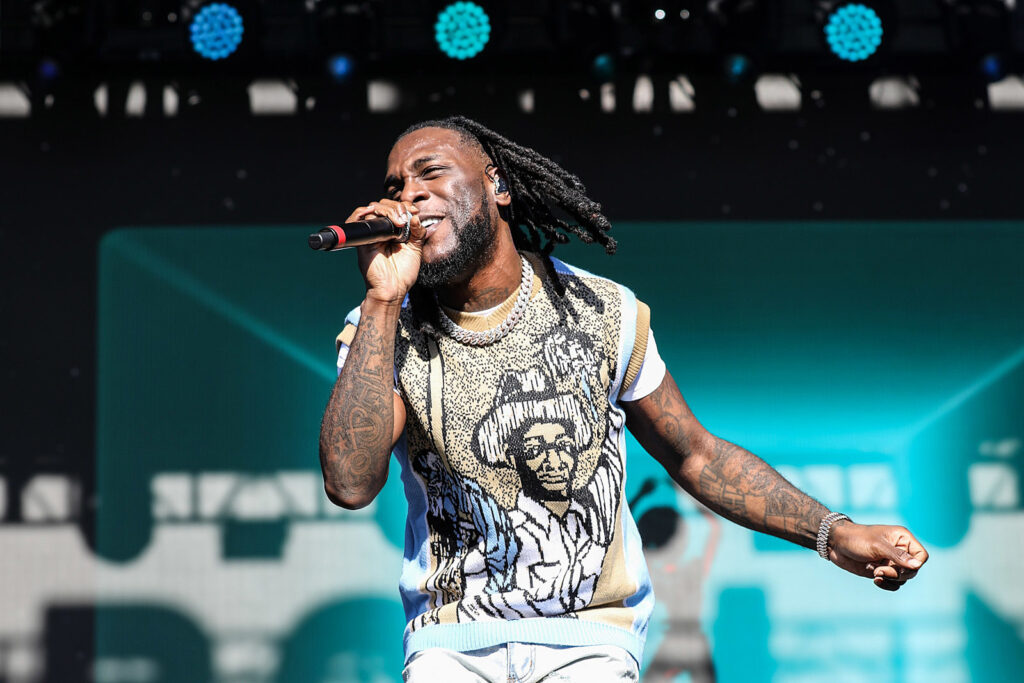 He maintained that the move made an average African child believe that they have no power and are inferior to whites and demanded the truth of Africa's history before slavery.
Author: Ibukun Babatunde
Port Harcourt, Nigeria
babatundeibukun16@gmail.com