Kings and queens, presidents, prime ministers, celebrities, and friends from across the globe were among the 2,000 guests at the Queen's funeral service at Westminster Abbey.
The Royal Family
Closest to the Queen's coffin was her four children and their spouses. King Charles III and his wife Camilla, the Queen Consort, sat alongside Princess Royal and her husband, the Duke of York, and the Earl and Countess of Wessex.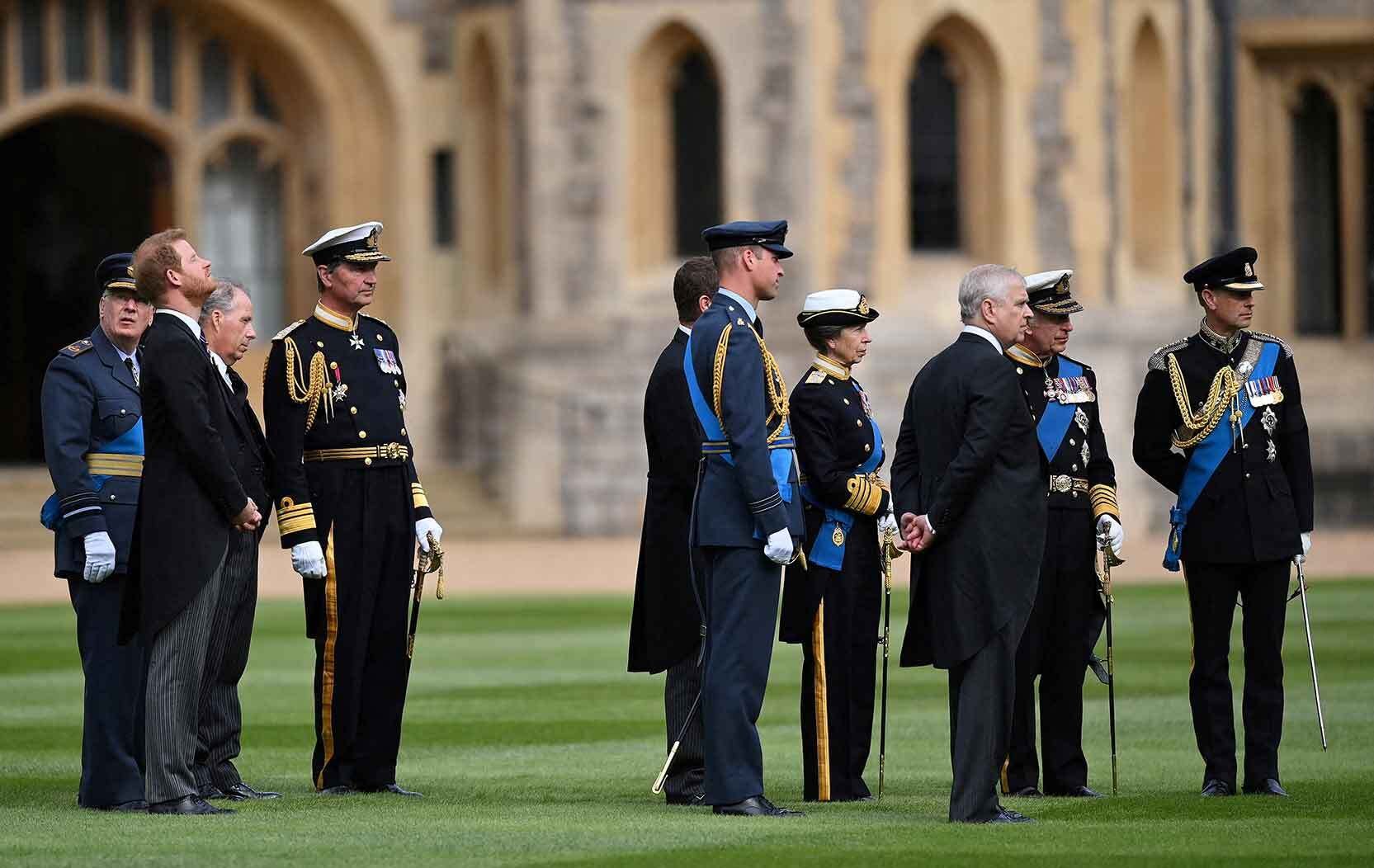 The Duke and Duchess of Sussex sat directly behind the King while the Prince and Princess of Wales sat across the aisle from them.
All of the Queen's eight grandchildren sat in the front two rows, days after they stood together in vigil at the lying-in-state. Prince George, nine, and Princess Charlotte, seven, were the Queen's only great-grandchildren to attend the service. Prince Andrew's ex-wife the Duchess of York was in the second row next to her daughter Princess Eugenie.
She sat next to the Queen's nephew, the Earl of Snowdon. The earl, David Armstrong-Jones, is the son of the Queen's late sister, Princess Margaret, and the photographer Antony Armstrong-Jones.
His sister Lady Sarah Chatto, who was close to the Queen, was also at the service with her husband Daniel Chatto, and her two sons.
Other members of the Queen's family sat in the first few rows including her cousins, the Duke of Kent and Prince Michael of Kent.
Some of the Queen's godchildren were also there including Princess Diana's brother, Earl Spencer.
Close friends also attended. Ladies-in-waiting Lady Susan Hussey and Dame Mary Morrison were seen arriving alongside Angela Kelly, the Queen's personal dresser and one of her closest confidants.
Current and former UK prime ministers
Current Prime Minister Liz Truss and her husband Hugh O'Leary were alongside other cabinet ministers. All of the UK's surviving former prime ministers were also seated in the quire of the abbey.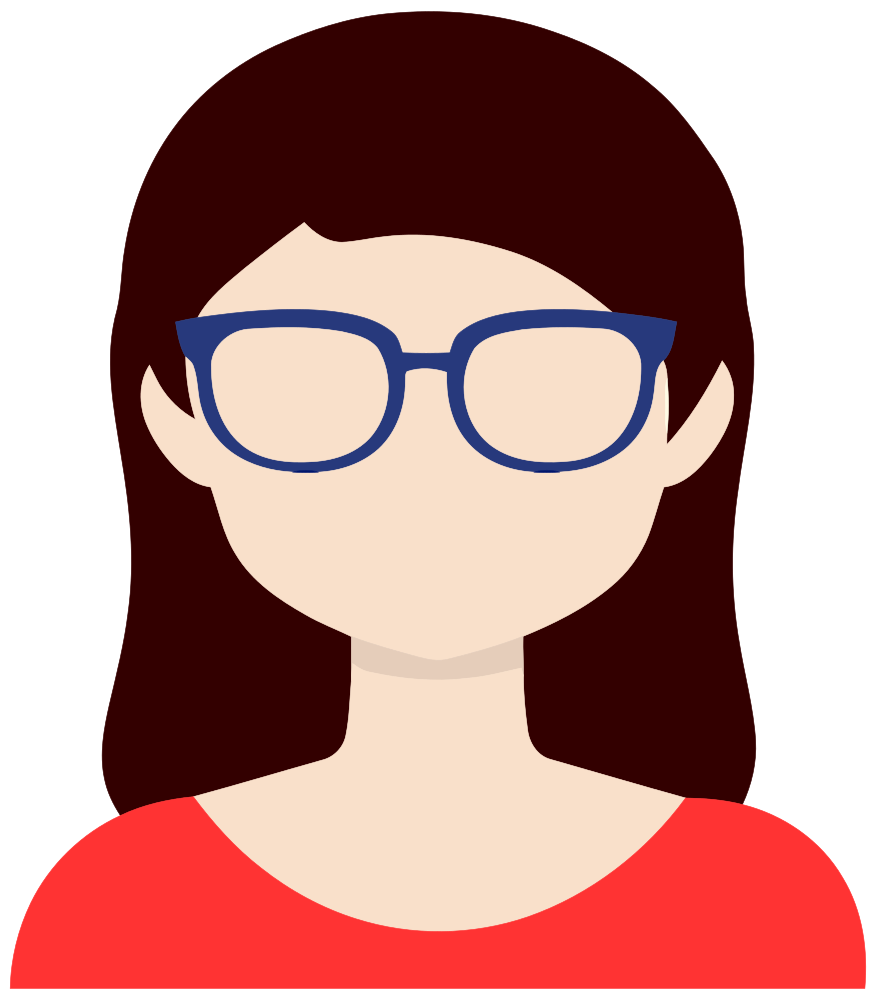 Author: Linda .R. Jones
London, UK
lindarj83@gmail.com