Tyrese Gibson learned some interesting facts recently about his girlfriend, Zelie Timothy, who claims she was initially "more interested" in his late Fast & The Furious co-star Paul Walker.
The 44-year-old actor's Instagram model girlfriend made the revelation during an Instagram Live together. Zelie, 28, said Tyrese "wasn't my type at all," before adding her "type (was) actually Paul Walker." "He wasn't my type at all," Zelie said of Tyrese. "My type is actually Paul Walker, rest in peace. He wasn't my type at all. And my type is not white. I was just more interested in Paul."
Walker appeared alongside Tyrese in multiple Fast & the Furious films before dying in a 2013 car accident.
However, Zelie wrenched her beau's heart even more after revealing it was definitely not love and first sight between her and Tyrese.
"Even when I met him, I was like, 'Eh, he's kinda old.' I just like his smile," Zelie shared while rubbing an upset-looking Tyrese's shoulders. "His personality was OK, but he didn't understand the Instagram model thing. He would always talk down on Instagram models."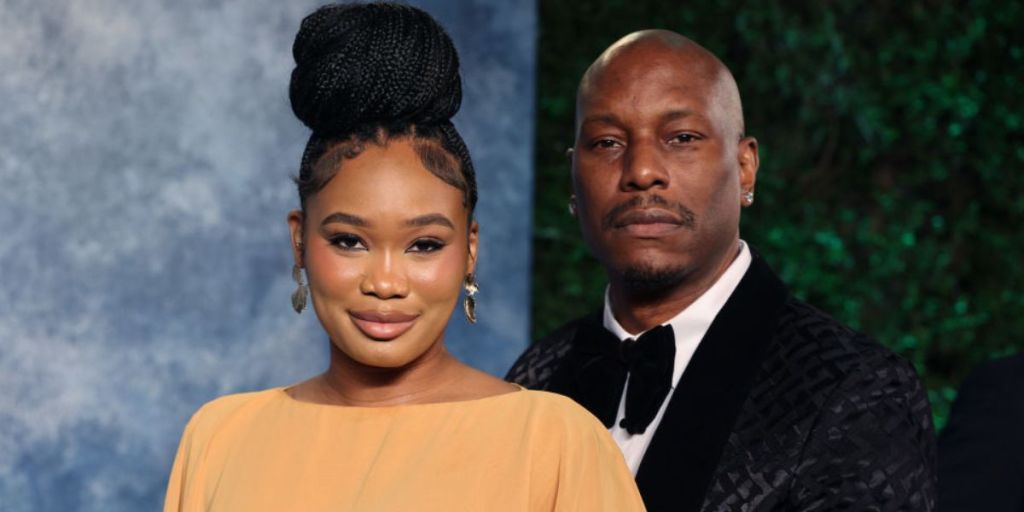 "You Wanted The Homie? You Didn't Want Me" Tyrese Responds Upon Learning Of GF's Original Preference
Tyrese tried to be a good sport about it, however, and playfully pushed Zelie away saying 'Don't touch me" after learning of her initial preferences.
"This just went really bad really fast. So you wanted the homie? You didn't want me," Tyrese replied.
Author: Seyi Awoleye
Los-Angeles, USA
seyiawoleye@yahoo.com