President Muhammadu Buhari has asked any Nigerian whom he had hurt to pardon him.
The President said this when he hosted guests at the ninth and final Sallah homage at the Presidential Villa, Abuja on 21, April 2023. While describing himself as a lucky and fulfilled politician, he thanked citizens for "tolerating" his eight-year regime, which began when he was sworn in as President on May 29, 2015.
"I think this is a very good coincidence for me to say goodbye to you and thank you for tolerating me for more than seven and a half years," Buhari said. "I honestly consider myself very lucky; I was made a governor, minister of petroleum, head of state in uniform, then after three attempts, God, through technology and PVC, I became president. I think God has given me an incredible opportunity to serve as your president. And I thank God for that. "So, please, whoever feels I have done wrong to them, we are all humans. There is no doubt I hurt some people and I wish you will pardon me. And those that think that I have hurt them so much, please pardon me," said Mr President.
Buhari said he will quietly retire to his hometown in Daura, Katsina State as he wants to deliberately be far away as possible. "I am counting the days. Democracy is a good thing; otherwise, how can somebody from the other side be a president for two terms? From my home town to the Niger Republic is eight kilometers.
"I assure you, I have deliberately arranged to be as far away from you as possible, not because I don't appreciate the love you've shown to me, but because I think I've gotten what I have asked and I would rather quietly retire to my hometown (Daura, Katsina)."
This is the third apology Buhari is giving to Nigerians. In March, Buhari apologised for the hardship caused by the naira redesign and new policies of the Central Bank of Nigeria (CBN) saying it was aimed at boosting the economy. "I apologise to you for the hardship caused by the change of the naira. It was done to boost the economy of the country, not to cause hardship to anybody."
Again in that same month, Buhari apologised to Nigerians over petrol scarcity and power outage that was experienced during that time. According to a statement issued on March 15th by the presidential spokesman, Garba Shehu said the president regrets the inconvenience experienced by citizens.
"The administration knows the fuel shortage has placed a strain on Nigerian citizens and businesses, but relief is on the way. I especially apologise to all sections of society for this.
"The government is working round the clock to attend to this issue. An action plan agreed upon earlier this month is being implemented to address the scarcity," the statement read in parts.
On the power outage he said, "The blackouts seen in the national grid are also being addressed. A dip in the hydroelectric generation due to seasonal pressure has coincided with technical and supply problems at thermal stations.
"On this, the government is also tirelessly to resolve the issue at the latter to guarantee sufficient power flows into the national grid."
The Buhari administration has been laced with several loopholes from bad policies to no regard for citizens. Going by an apology, how many misdoings of this administration will President Buhari apologise for?
Bandits are having filled time in almost all the forests in the country. Citizens have
parted with their hard-earned resources to ransom repayment; parents have buried children and children orphans. What's an apology to these people?
The Academic Staff Union of Universities (ASUU) was on strike forcing the lives of
millions of students to come on hold for several months under the Buhari tenure.
The number of professionals leaving the country is on a steady rise owing to the
bad and ridiculous policies of this government.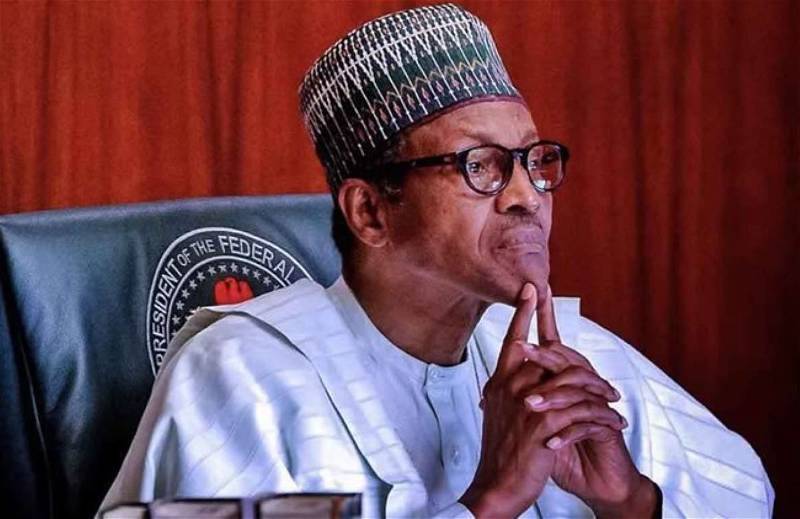 Families have had to say goodbyes that shouldn't have happened in the first place if
the government was responsive and yet, what they get is a pathetic apology.
Businesses have suffered great losses due to several reasons, from fuel scarcity to
naira scarcity and high tax rates among many other reasons and an apology is just
supposed to fix that after eight years.
The recent naira redesign by the CBN is just one of the bad policies of the President Buhari's administration affected everyone in the country whether rich or poor.
People slumped and died in search of cash to meet their needs. Some died in the
hospital because they couldn't rally cash to pay their bills on time.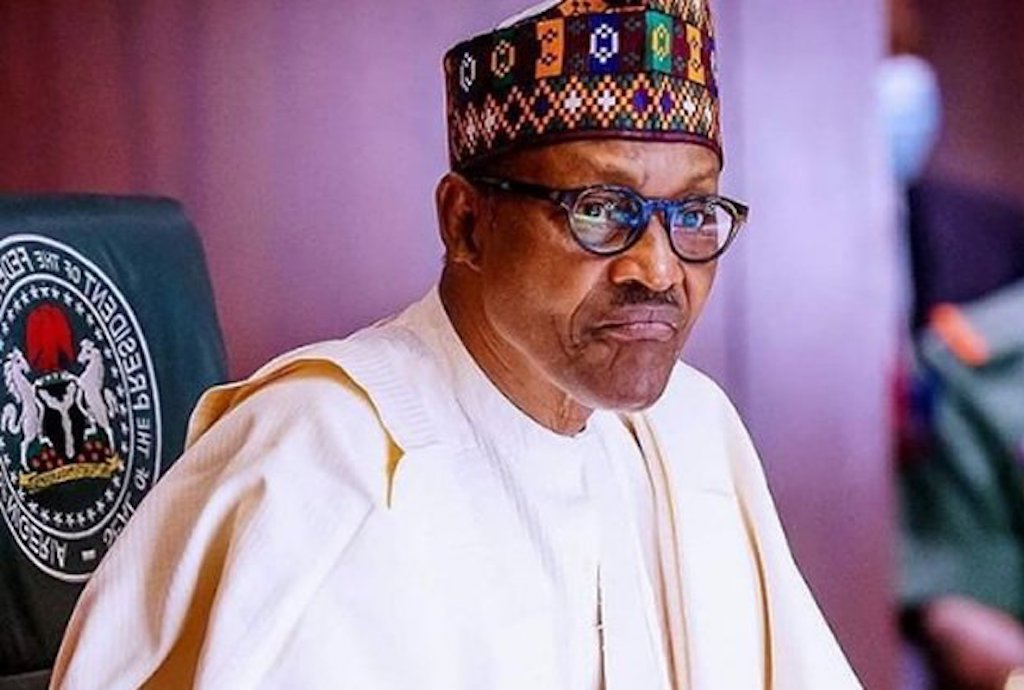 Freedom of speech has long become a thing of the past, lawsuits are slammed
from every angle at any media house that dares to report anything contrary to
what the government wants to see. Twitter was banned under this same
administration taking away the freedom of expression from citizens.
The decision to ban Twitter alone forced several small businesses to pack up
because asides from being a social media platform, it is also a platform for business.
Yet, we are supposed to take an apology.
This article will not end if it'll outline the misdoing of this administration. It is high
time our leaders are held accountable for their stewardship. There is no
consequence that is why Buhari will just apologise and then return to Daura after
eight years of absolute disregard for citizen.
Author: Kangmwa Gofwen
Lagos Bureau Chief, Nigeria
gofwenjoy@gmail.com